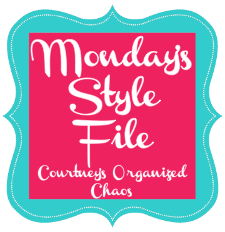 I love her. Her voice, her prettiness and her clothes!! Can I be her?? No, oh well. Lets check her out!!

You might remember her from a little tv show called One Tree Hill... Who, by the way are all my best friends:)
Go link up with Courtney so I can see who you love!!
besos!