I love me some peecatures!
Let the photogs commence...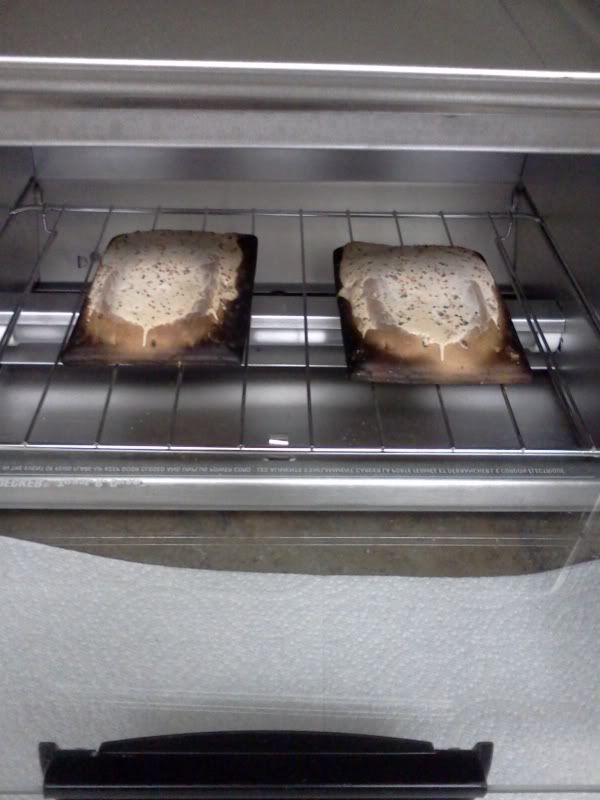 Technically this is not joy, but it shows that I really tried to eat breakfast this am... FAIL!
not my best cake, at all! There's love in there tho:)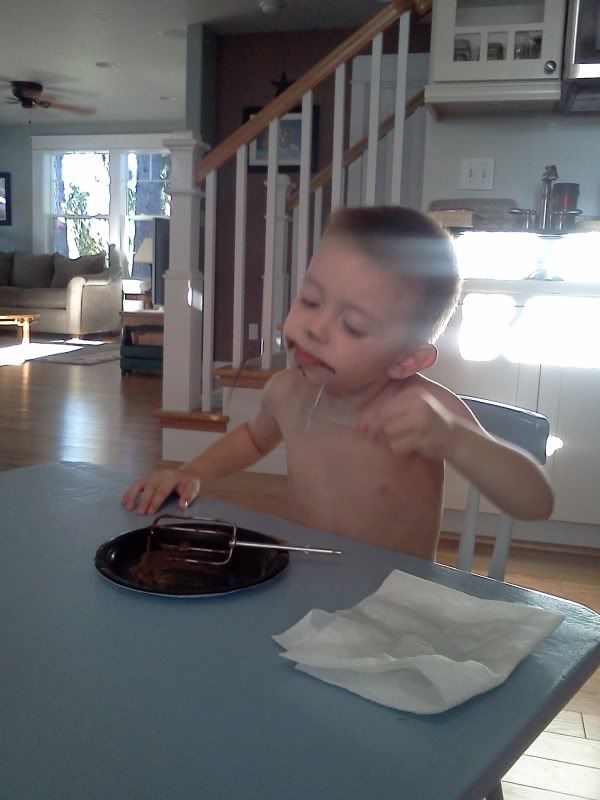 mmm, cake batter!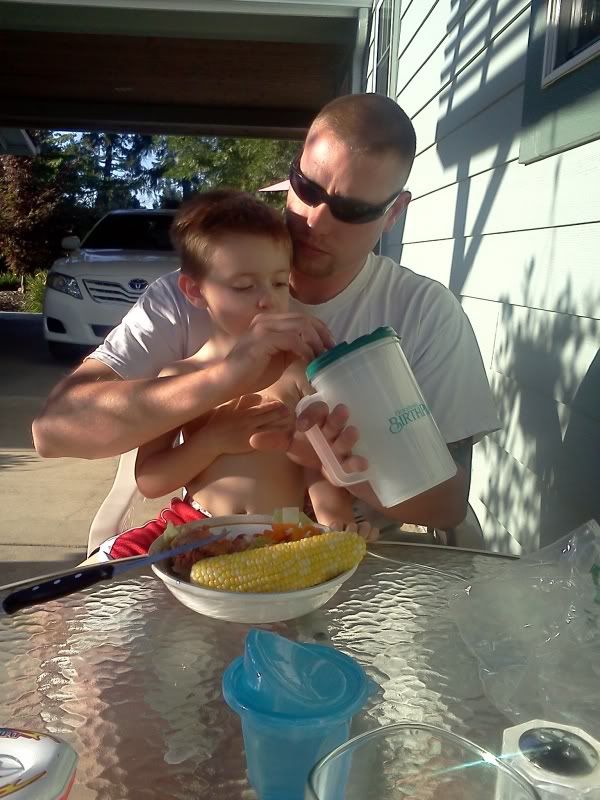 outside dinners:)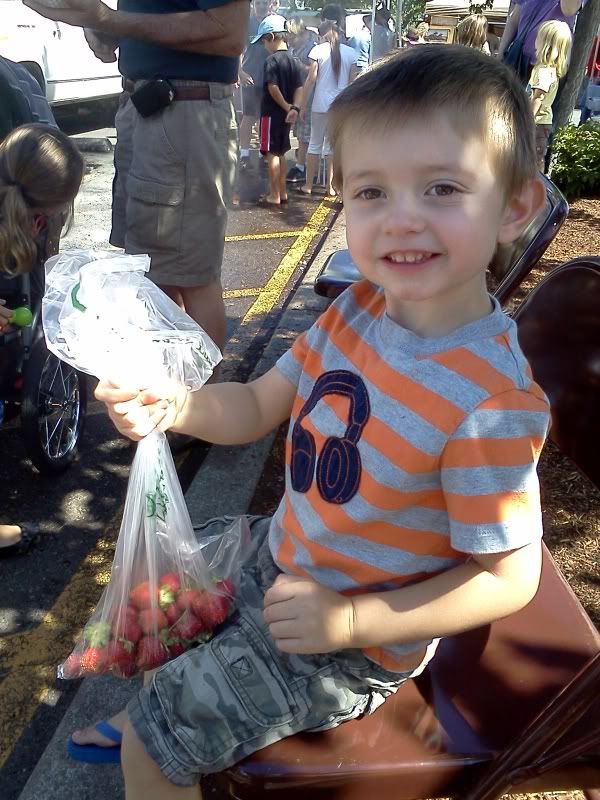 strawberries from the farmers market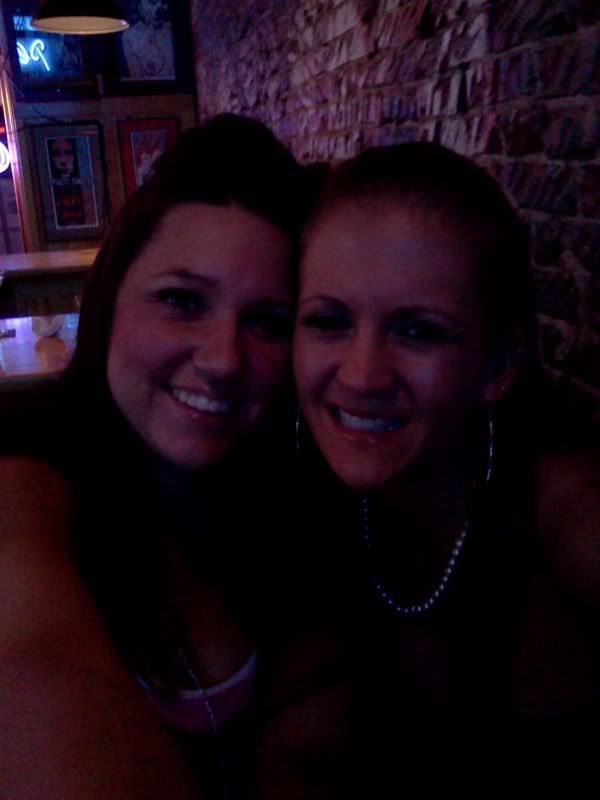 great friends and margaritas
notice a theme? My boy is my sunshine!
my gardens bounty!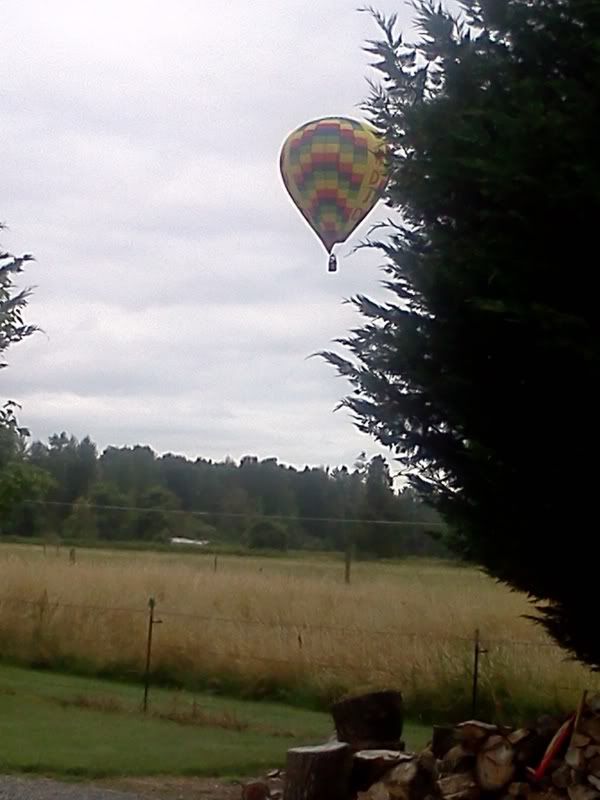 hot air balloons landing in our field
loves~