Morning Star Shines! I got that from a friend of mine! She's a little witchy, not joking at all!
Anywho! It's Friday! Thank the heavens!!
Here are my peecatures:)
Played a lil pool with some girls friday night!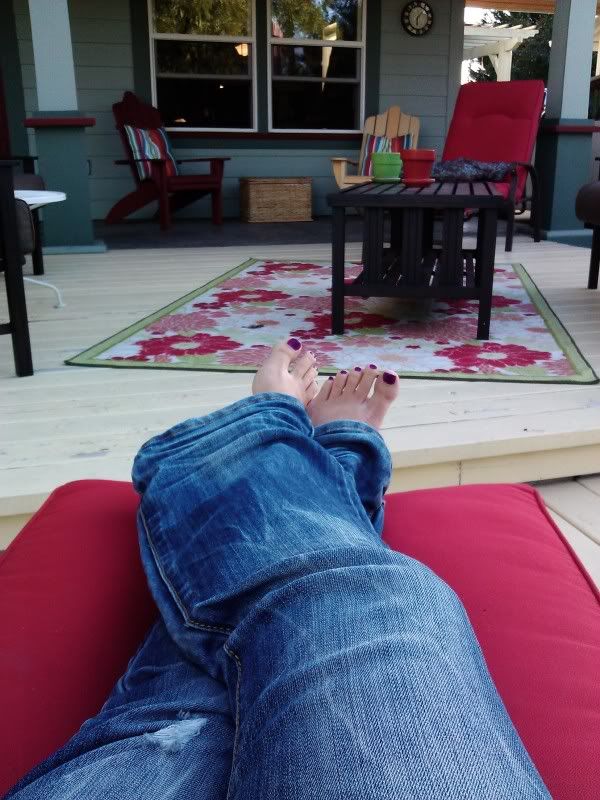 Relaxed on the deck:)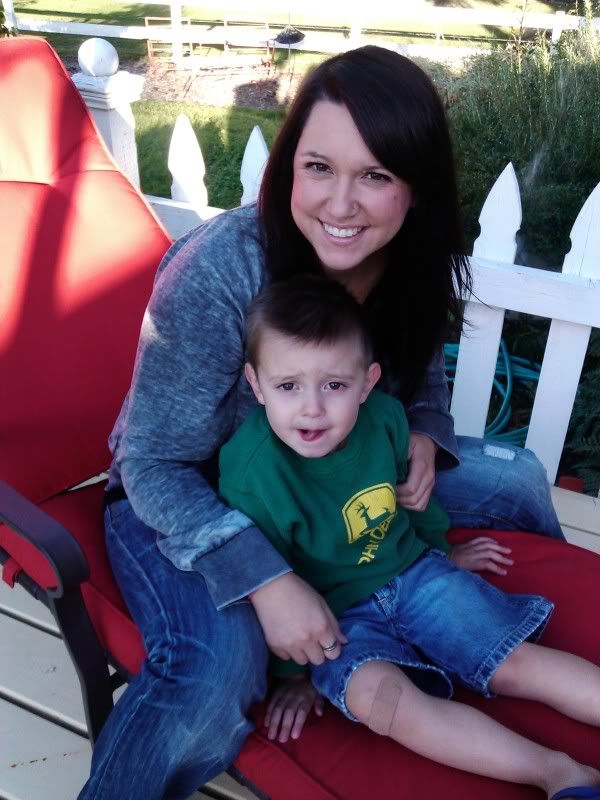 Tried to get my boy to smile for the camera, but all I got was his twisty tongue
Apparently cake makes him smile!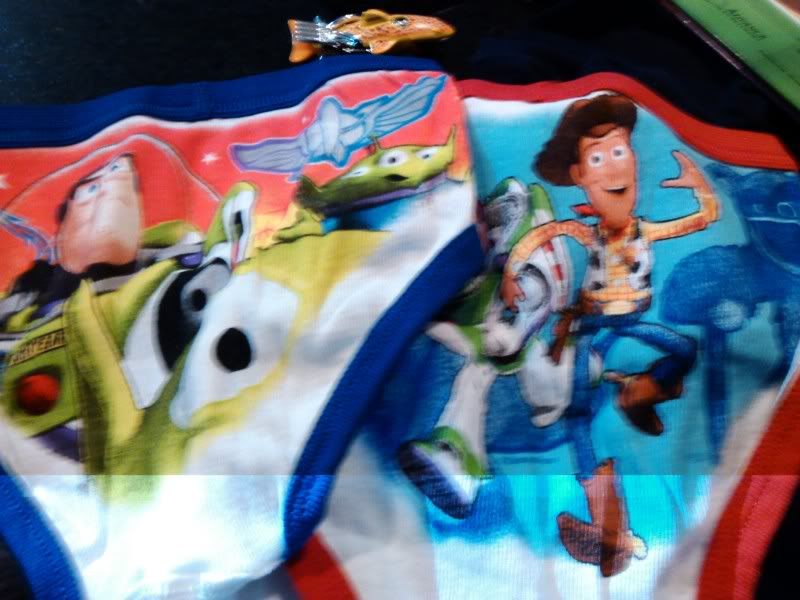 buzz and woody undies make me smile!
he's blurry because he's in constant motion.


Besos!