It's a rainy, rainy morning! Happy Monday friends! I just turned the fireplace on, coffee's brewing and Im sitting by the glow of the computer screen. Caveman would be jealous!!
So, Monday's Style File
I chose Kelly Ripa.
Not only does she look good in everything, I mean everything! But she has an amazing sense of humor!
I love her!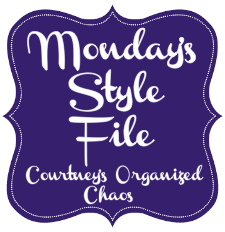 Happy Monday loves!