Well, technically the package was in the mail on Monday...
I'm just a lil late posting this.
I love receiving mail other than bills!
I think we should go back to the day when we sent handwritten letters!
I even get excited when I get magazines in the mail.
I can't wait for my package to arrive and share it with you guys!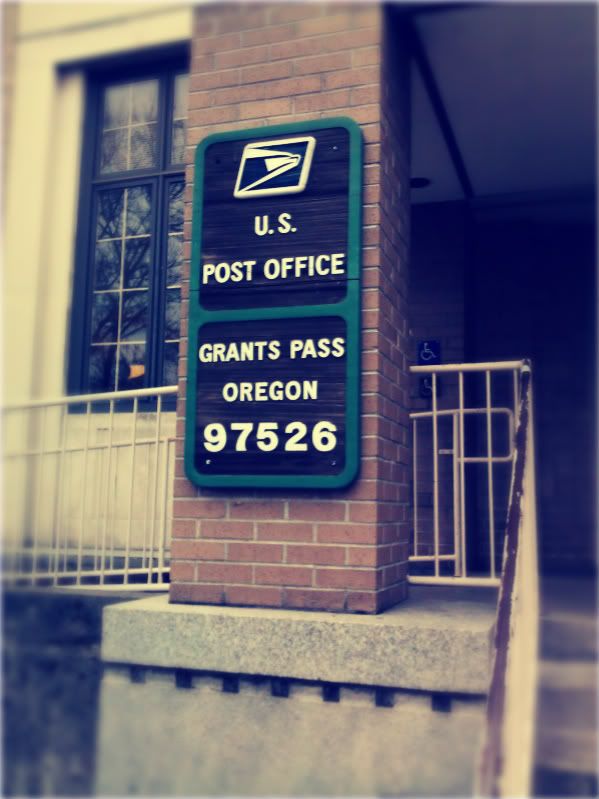 When I think of a package going in the mail, I think of the movie with Jim Carrey.
He's doing cartwheels on the box and shaking it.
You can hear that something has broken in it.
He kicks it down the hallway...
Ring any bells;)

Molly, I hope that the package makes it to you in one piece!
and that you love everything.
I might have for a minute thought of keeping it for myself...
:)