Okay, extravaganza is a lil much.
My boy was out of town this weekend
No monkey = sad mama!
I decided I would fly down and see my seester and let her entertain me:)
seester shenanigans = happy sheera (her nickname for me)
I was ready for sun, sand and maybe a lil booze.
what?
We girls like our drinks:)
Weather predictions for the weekend were this:

So, I boarded my plane bright and early.
Not before I had breakfast and mass amounts of watered down coffee...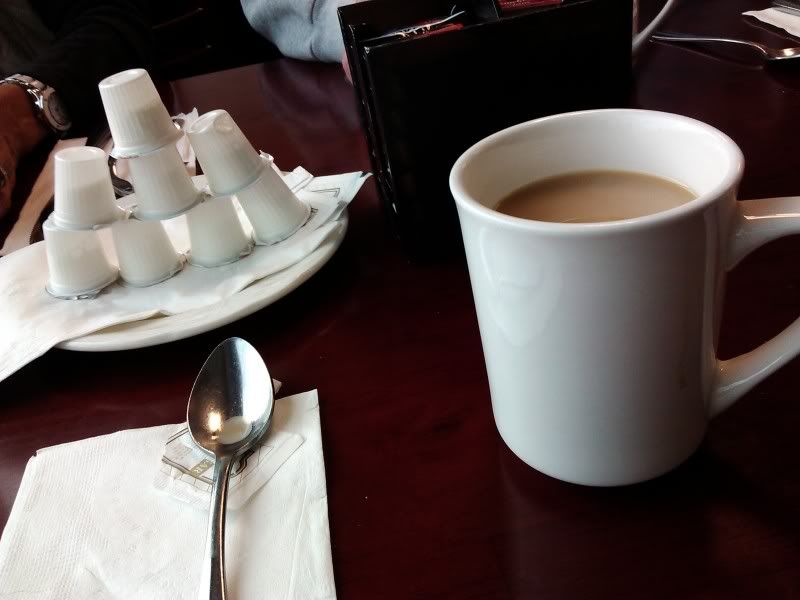 Eggs poached medium must have meant watery and runny...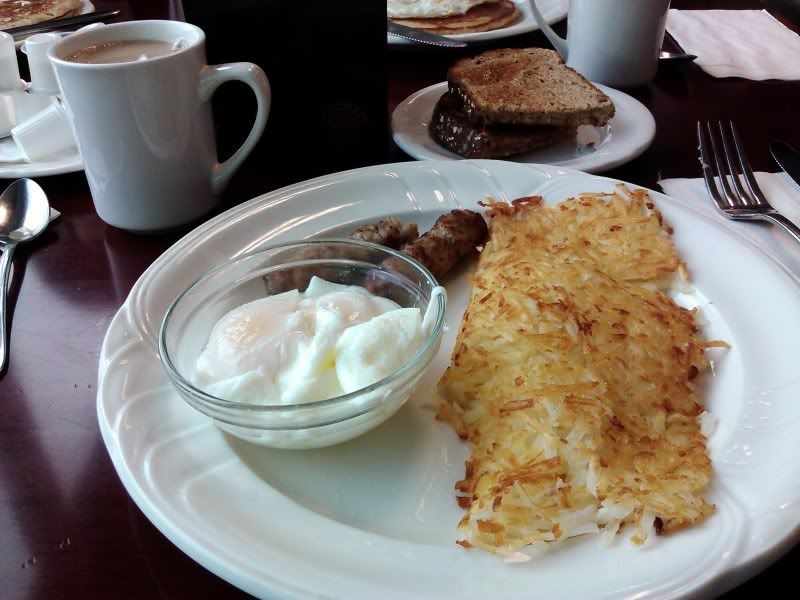 The flights down were perfect!
Minus me trying to read a magazine on the plane.
I gets car sick :/
Deep breathing didn't work nor did the turbulence.
I lost my cookies in the teeny, tiny bathroom!
Odd, we didn't fly over water...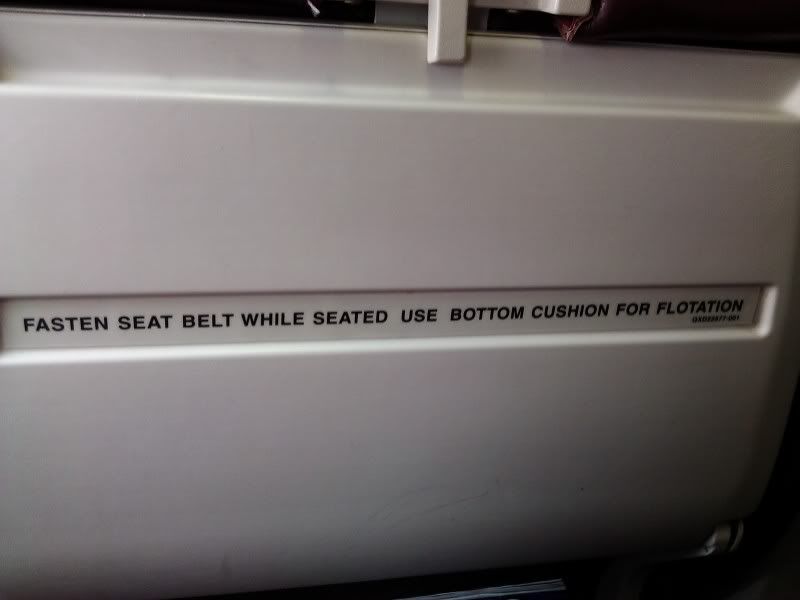 First stop! In & Out
Two girls ate this!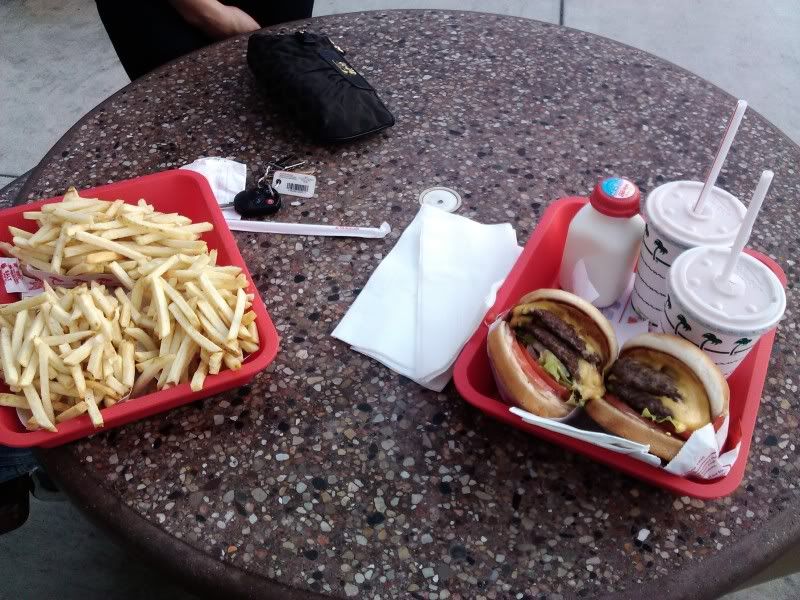 A lil baseball in the house! Take that mom and dad!!
Football too!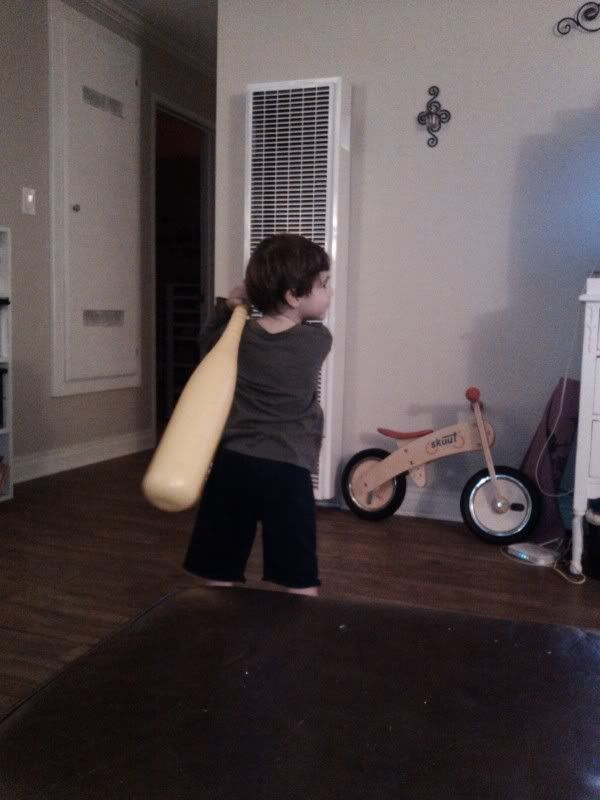 Holding hands watching tv:)
He melts my heart!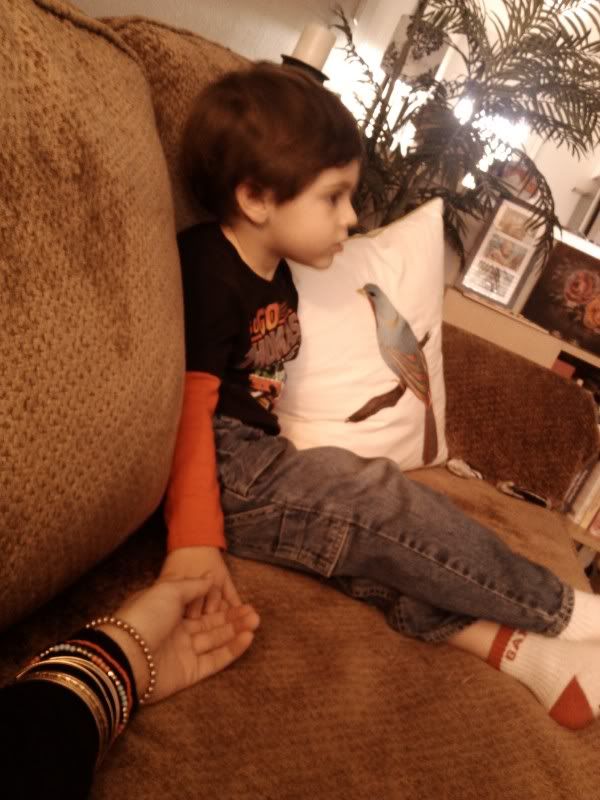 Had my first Sprinkles cupcake experience, amaze!!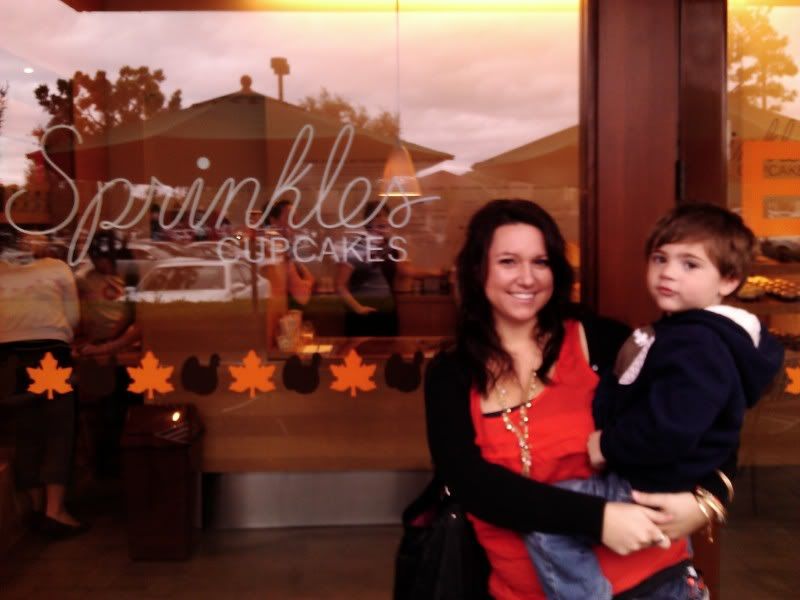 Look how pretty!
This kid went from 0-60 after that cupcake loaded with sugary goodness!!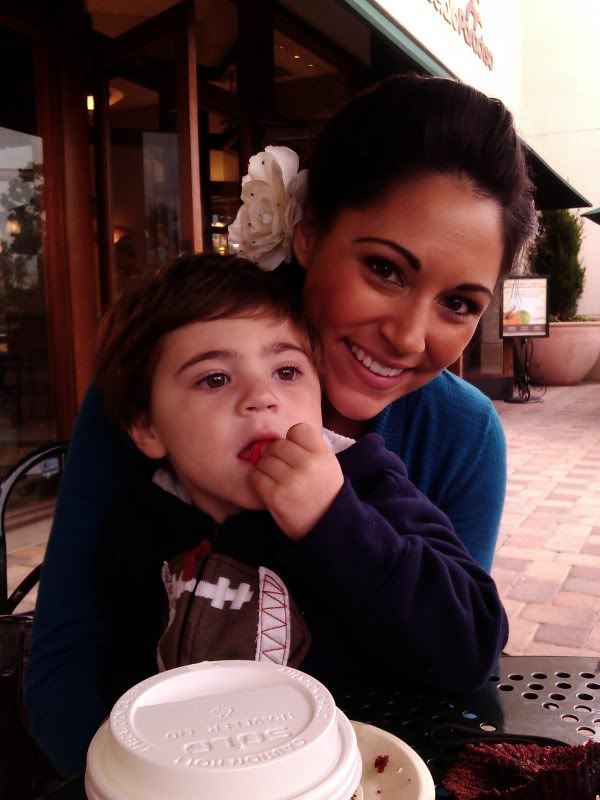 Totally horrible... ;)
Played a lil thomas the train...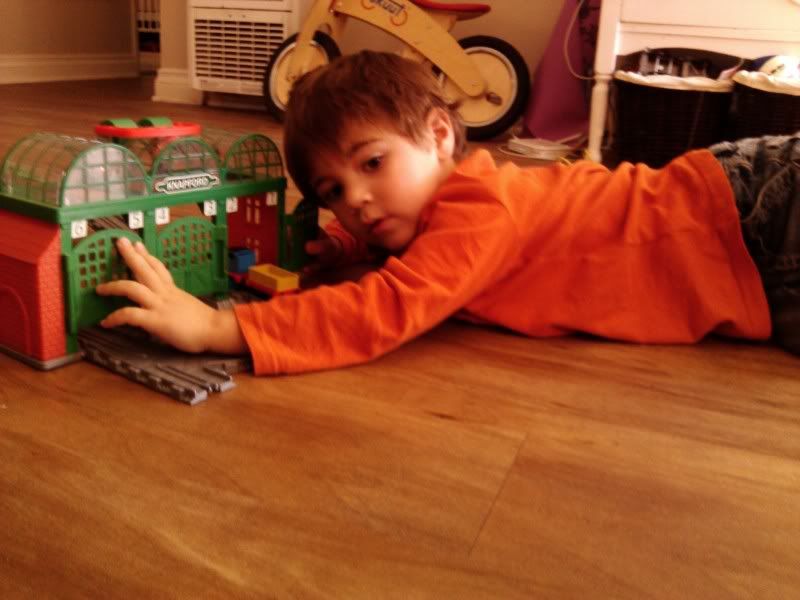 Monday morning came way too early! Like 4am to early!
I am not a happy camper in the morning!
I am a grump!
I literally get sick to my stomach!
We get to the airport at 5:10am
I have one hour for the strip search, body scan and to remove all clothes thru security.
I get to my gate just in time to find out I have no seat.
They overbooked the flight by 8 people!
8!
Where am I supposed to sit??
On the freaking wing of the plane?
I called my seester to come back the 30 minutes she'd already driven back home and told her I wasn't leaving anytime soon.
The whole weekend was cloudy and rainy.
Monday was beautiful! Sunny and mid 60's
So I got my beach day! Even if it was only for an hour, it was an amazing hour!
my seester and I:)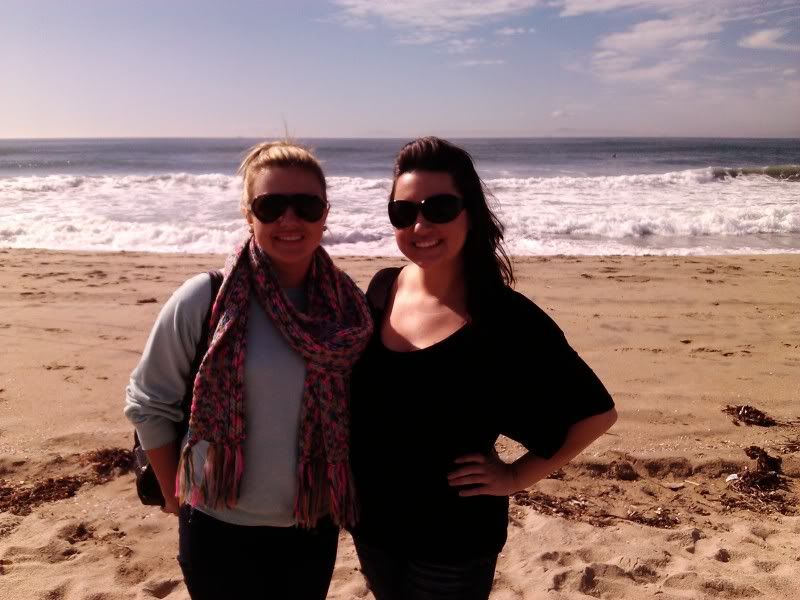 Kristen and I!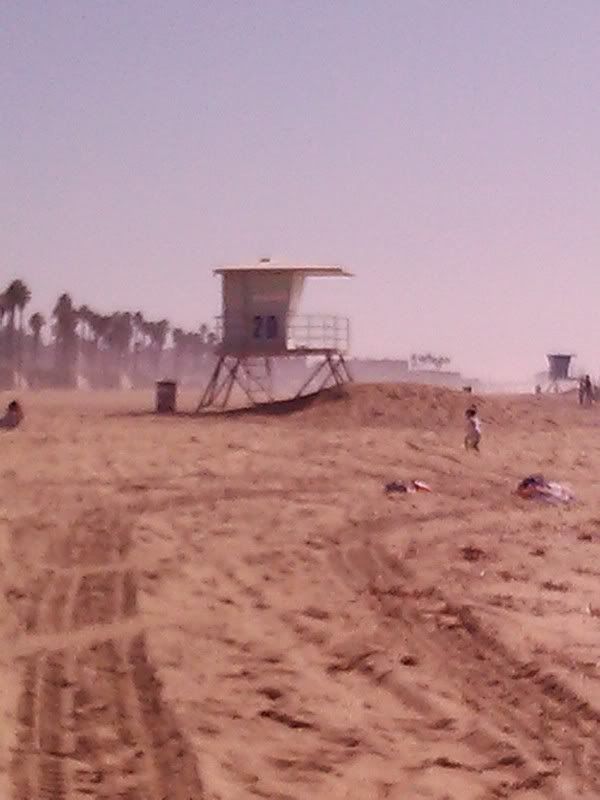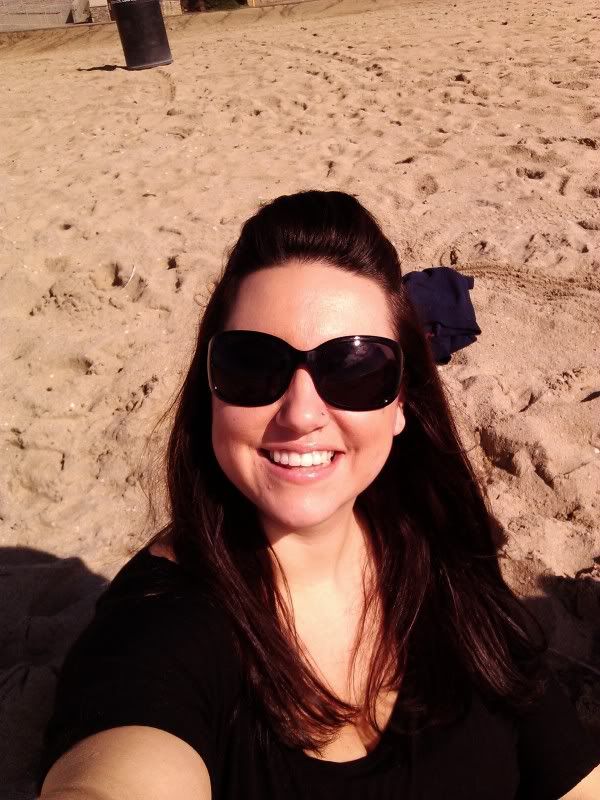 I get back to the airport & discover I have a 2 1/2 hour delay.
Found the same girl I had talked to earlier that morning and she re booked my connecting flight.
I asked her about food and drink vouchers.
She gave me $8! That would have bought me burger king...
Umm, me no likey the king.
Plus it was my birthday!
rude!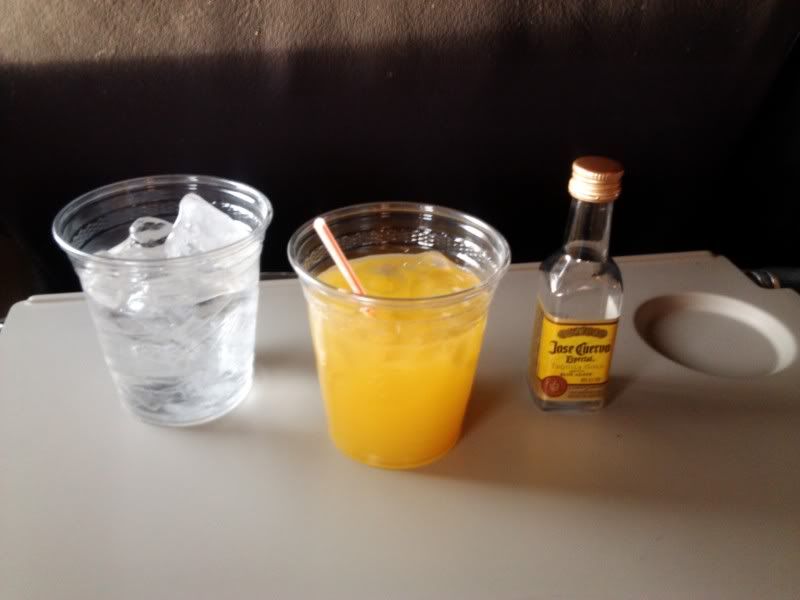 Got a free drinky drink on the plane from the sweet stewardess:)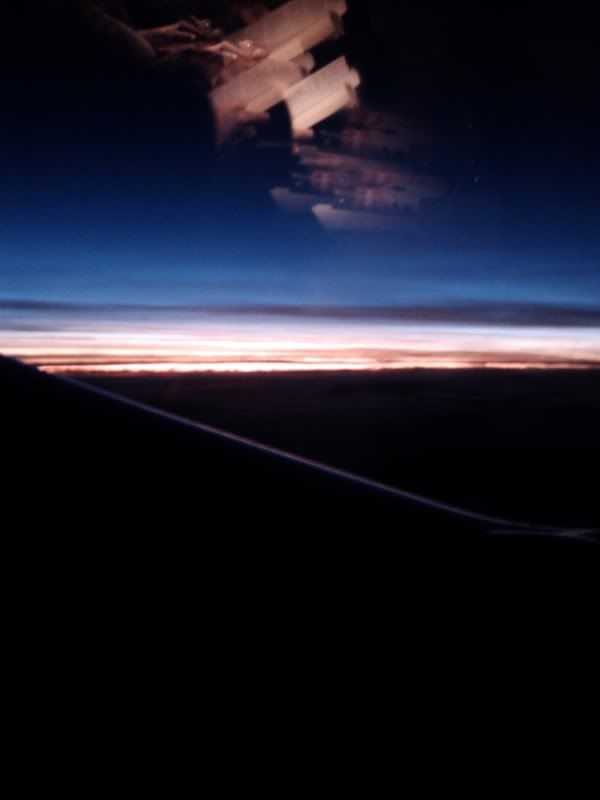 Beautiful Sunset off the wing of the plane
My sweet nephers, who's only 3 days older than my son:)
Ive known this girl since we were in kindergarten
We haven't seen each other since 5th grade when I moved away.
She drove an hour to come see me!!!
I <3 us!
Thanks seester for an amazing weekend!
Next time I'll bring gavin down!!
besos!