Well, prepare yourself for picture over load! I'm kinda going above and beyond a tad today! Double feature thursday!
Over the 4th of july weekend,

yes, I know it's been two weeks

, we went rafting! Luckily for us, my inlaws own their own rafts!
My husband grew up rowing so we got our own raft to take out on to the river for two days! It was Monkey's first time rafting. He was a little unsure at first but by day two he was pee'ing in the river just liek his auntie alex;) haha, she's gonna kill me! Don't worry we all pee in the river. it's okay! promise!
Here is where the pics will be on over load! Ready, Set, GO!!!!
This is where the awkward silence comes in... Stupid blogger isn't letting my upload photos! Who do I write an angry letter too???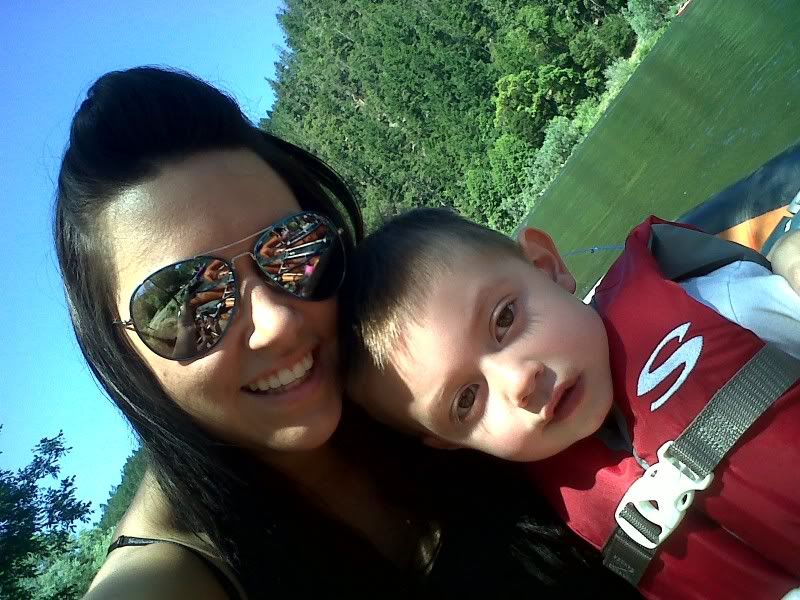 Just waiting for the boys to get back!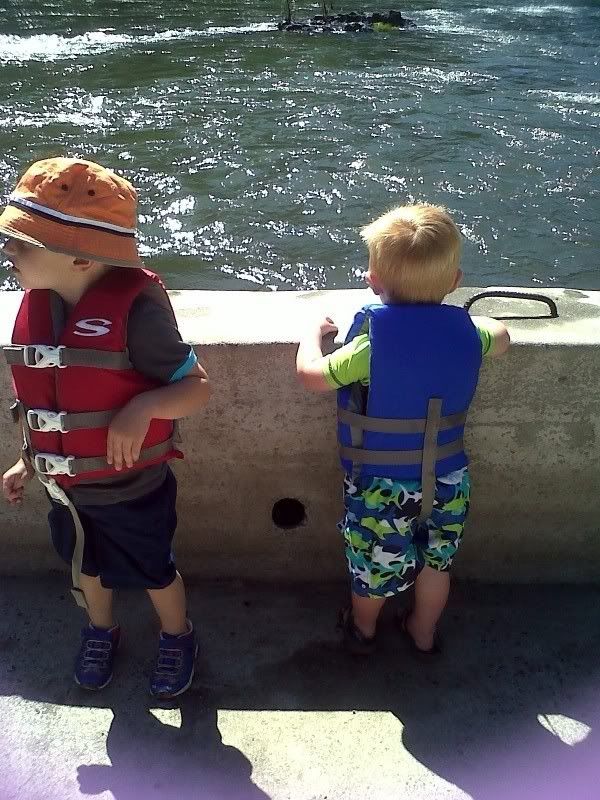 the boys all lifejacketed up:)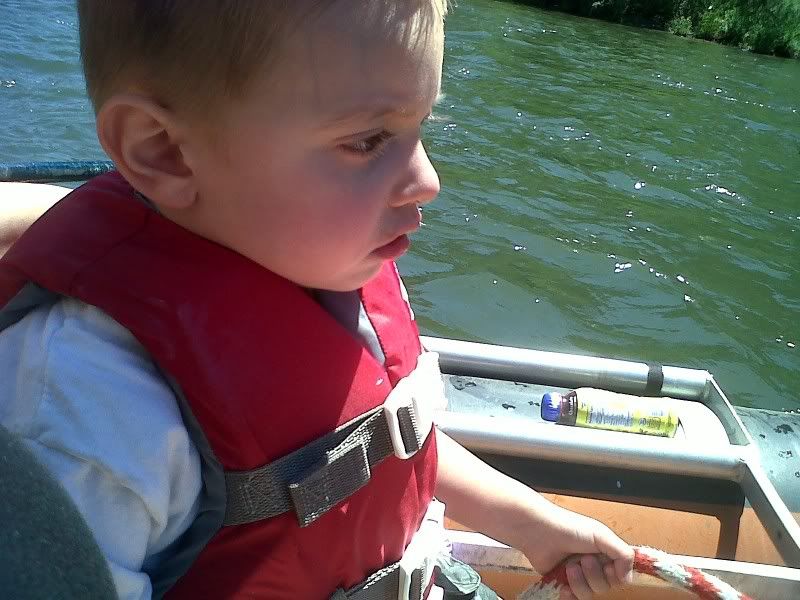 my son only looks like me when he makes an annoyed face, hmmmm...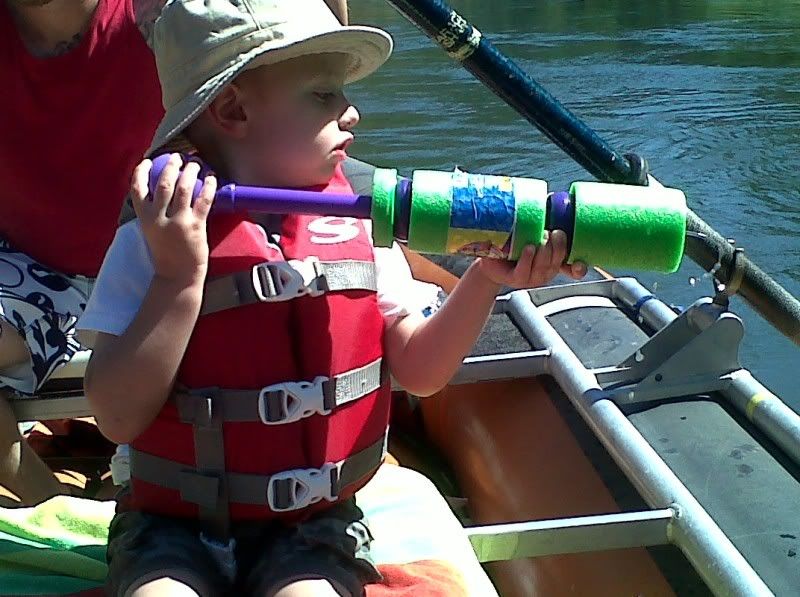 Gavin: "you mean I'm allowed to spray water??
me: "yes, but you get me wet I will dump you overboard! haha, kidding...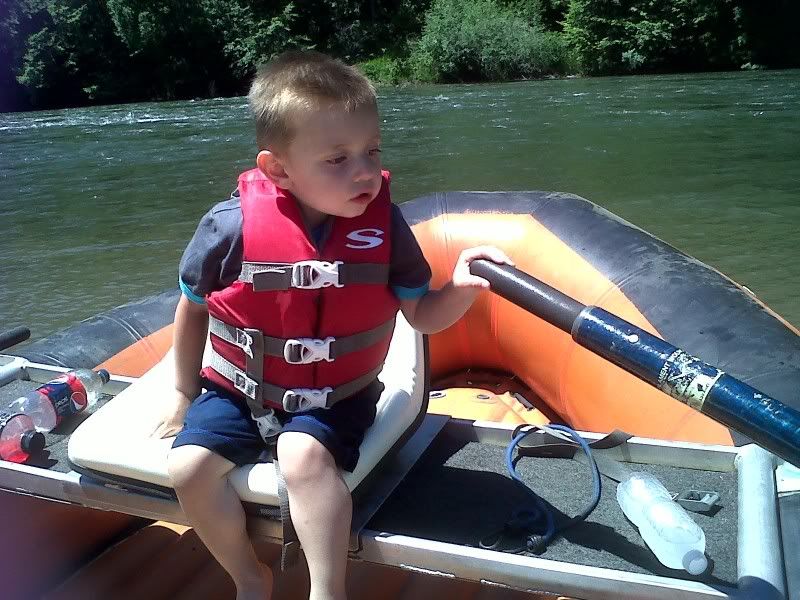 we'll be rafting the lower in no time!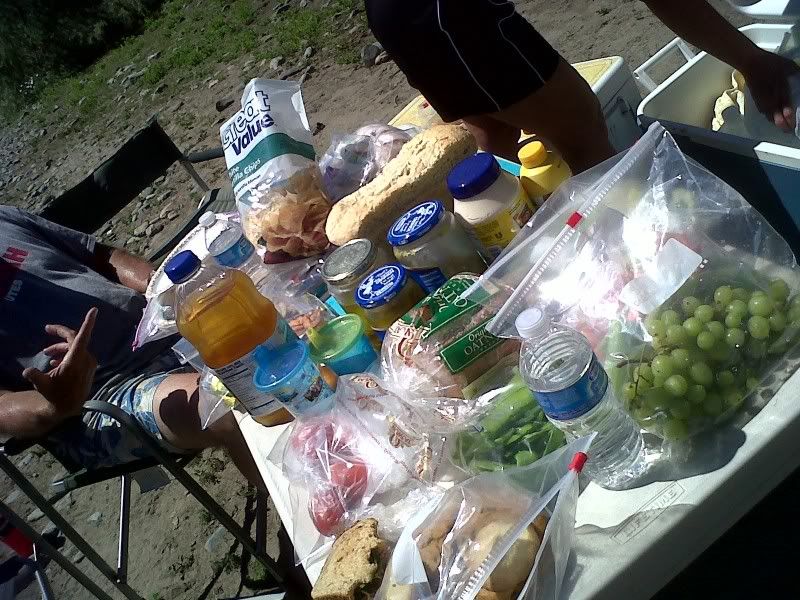 this is how my mother in law feeds us on the river, omg!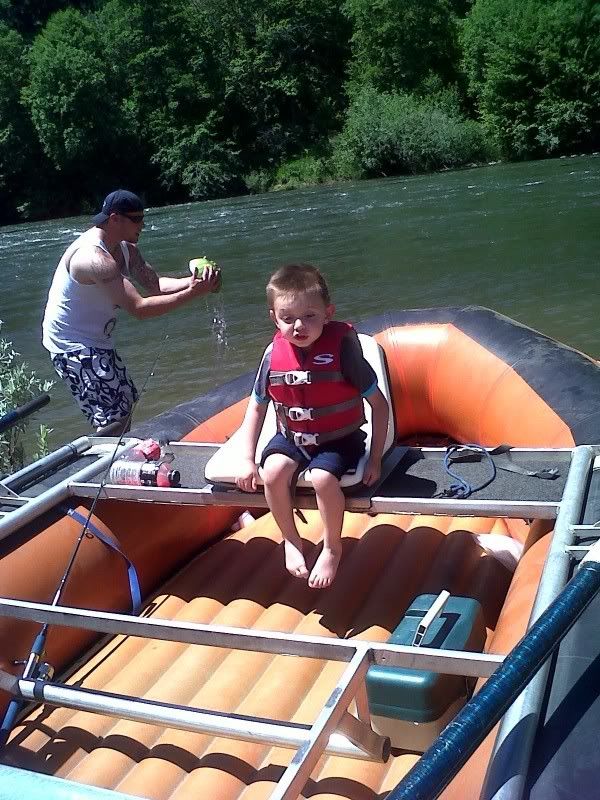 doesn't want to leave the raft:)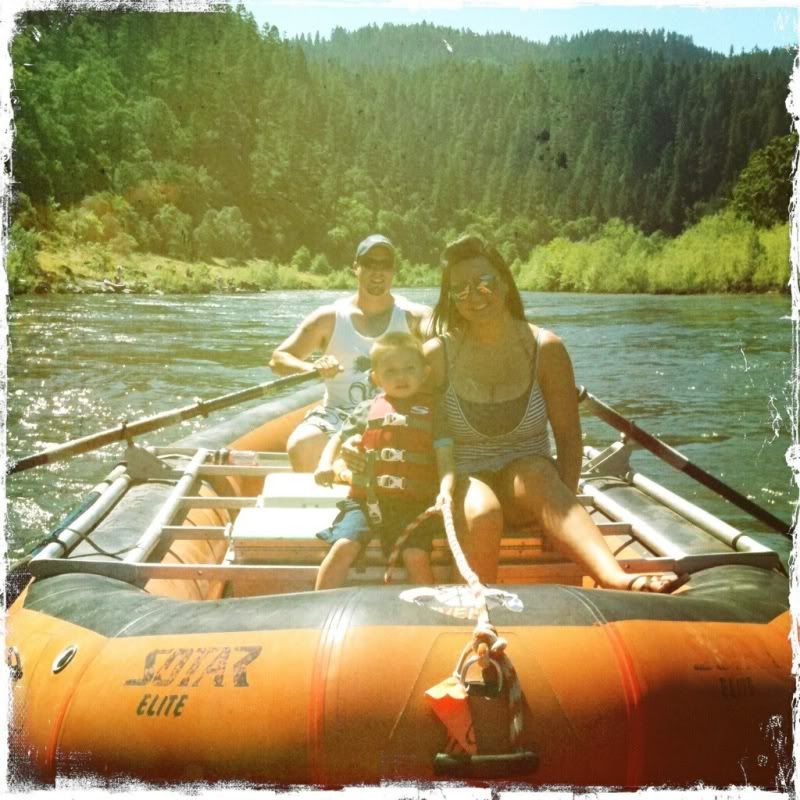 family pic:)
Thats all folks!
besos friends:)