This is how we spent our weekend.
Sick in bed:(
I did not envision my Friday night to be hovering over the toilet.
The bathroom floor is frigid!
Luckily my amazing mama took care of little man for me.
Although every once in a while he would crawl into bed,
put his hand on my forehead, tell me I was burning up and that his kisses would
make me better:)
He would turn the TV on and hit play and we watched endless hours of sponge bob (kill me), elf & polar express.
My daddy made me fires and mama brought me food!
They're pretty amazing!

I got worried texts from California and pics to make me smile!
Thanks for those mr:)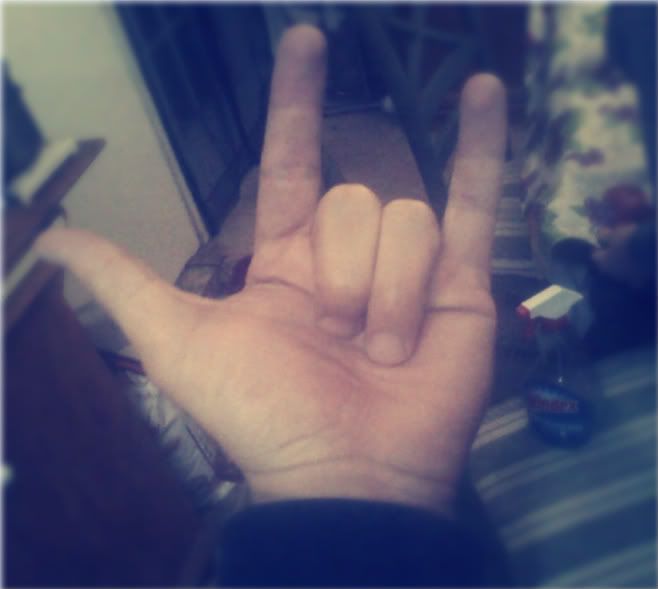 Here it is Monday and back to the grind!
T-Minus 6 days till Christmas
(haven't bought a single present yet)
T-Minus 11 days till New Years!
(pretty excited about that one!!!)
Happy Monday Loves
Besos!