It's that time where we get to share our goods!
Not those goods, ya pervs!!
The goods we got from our blogger swap!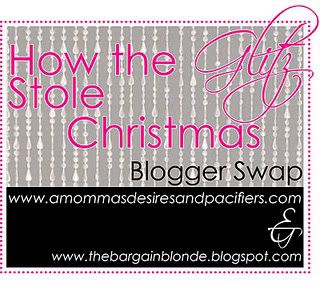 I love getting anything in the mail that doesn't have to do with bills.
Cards, magazines, free samples and presents!!!
I didn't even have to wait till Christmas to open this one either!
were getting a gift swap together I knew I had to be a part of it!!
I got paired up with
Molly
in Kansas.
I was super excited to learn more about this pretty girl!
Newly engaged and planning her wedding!
We exchanged emails and got to know each other a lil bit.
Apparently her stalker skills are stellar!
She did an amaze job on finding me some supa cool finds!
Let the peecatures commence!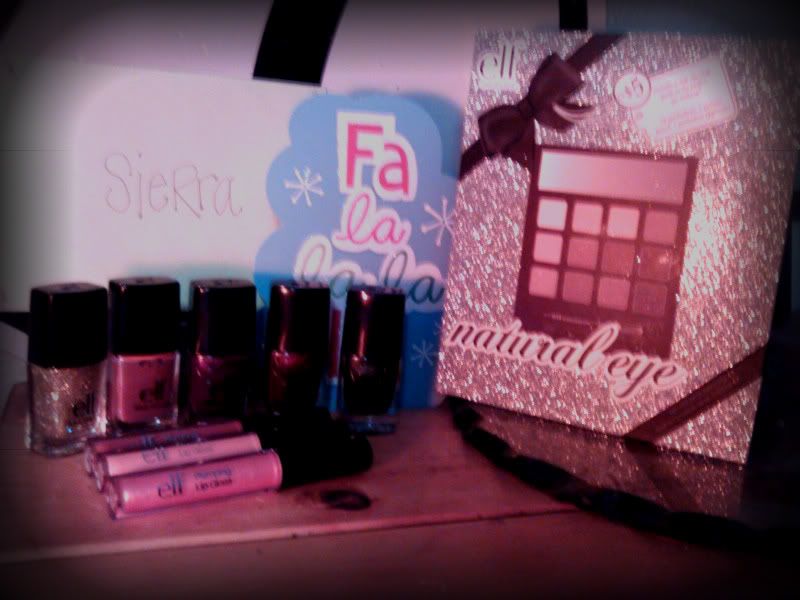 Apparently she figured I'm a lil obsessed with E.L.F. Makeup products!
Okay, maybe a lot!
Nail polish, lip plumper lip gloss and eyeshadow!
She was even thoughtful enough to include a card.
Sadly, I forgot:/ Sorry Molly!!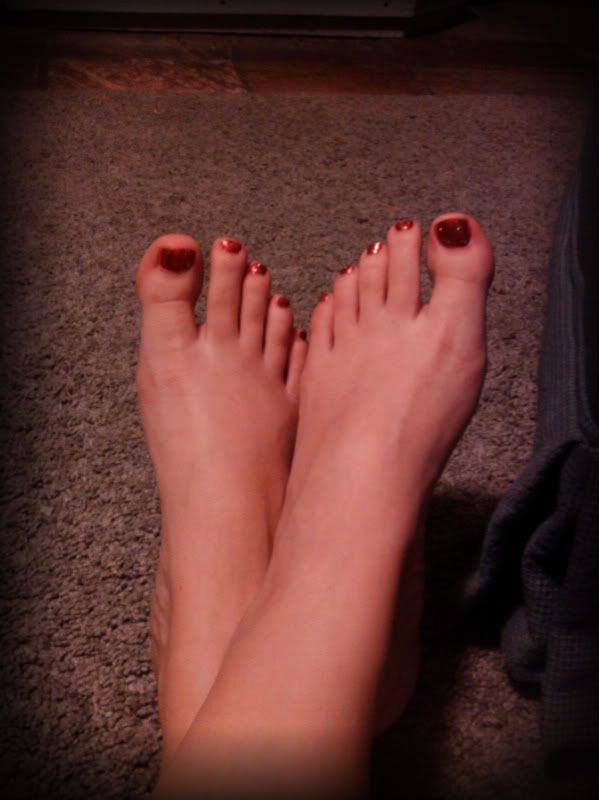 Polish for the piggies!
Red Velvet with a top coat of Golden Goddess
Metal Madness by E.L.F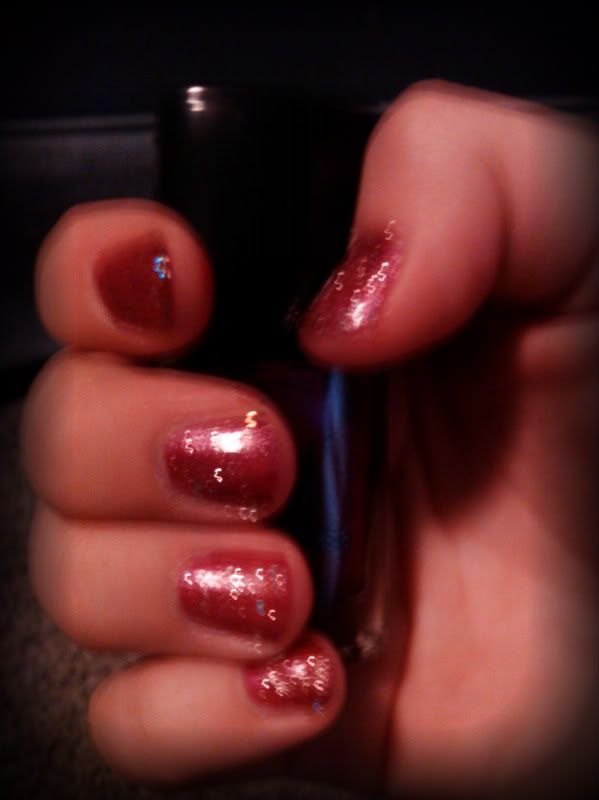 Royal Purple with Golden Goddess!
This one was my fav!
I usually hate painting my nails because I cant sit still long enough but
the polishes dried super fast!!
I love the eyeshadow and eyeliner!!
The lip gloss my bomb.com!
I don't know if my lips needed plumping but hey they looked amaze!
I also got two other goodies!
There's a lil somethin somethin cooking in the oven!!
I had an awesome time getting to know molly and found another awesome blog to
stalk
follow:)
Besos loves!