There hasn't been much joy in these neck of the woods this last week...
My peecatures are so not exciting, boo!
Linking up with Erin over at
Living in Yellow
.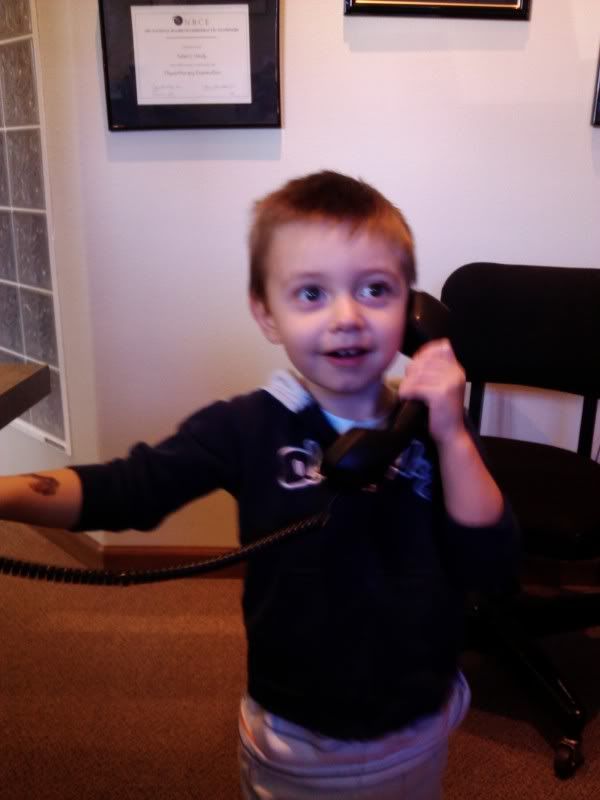 Sick boy, means coming to work with mama!
"Can I talk on the phone??"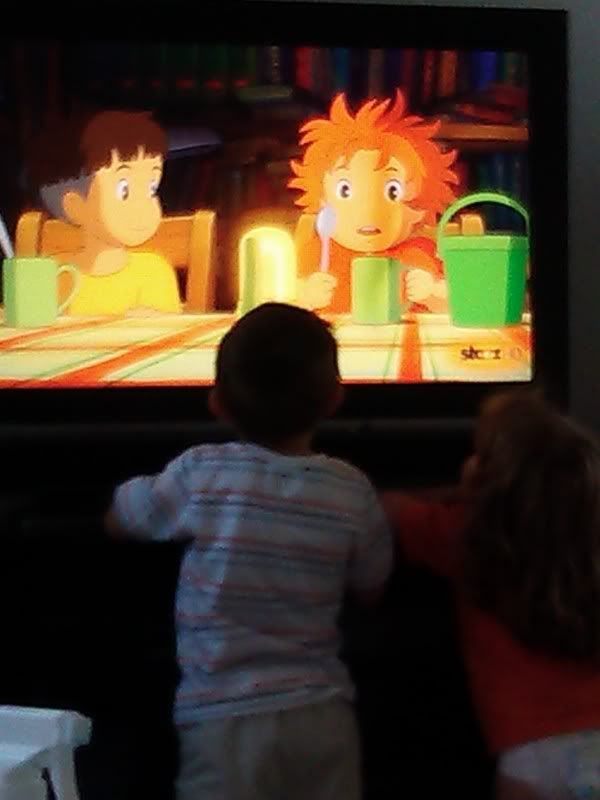 What is with this cartoon. It's completely boring, but the kiddos love it...
a very, very much needed massage and pedicure.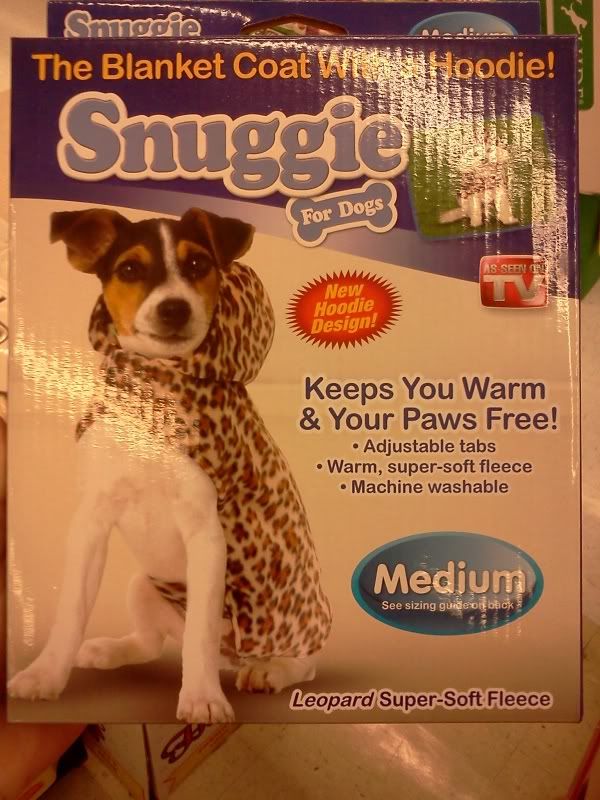 Really??
That's all for now, peace out rabbits!